La

boratory and technical centre

In the company's own workshops, pilot plants as well as complete plants for soil, water and air purification are built, which were previously developed in close cooperation between geologists, hydrogeologists, engineers and process technicians. In our laboratories, we carry out environmental chemical, biological and soil mechanical preliminary tests and determine the parameters for successful remediation as well as the characteristic values for well-founded subsoil appraisals.
From the concept to the ready-to-operate plant: The possibility of first developing our processes for the purification of groundwater, air and soil in a concept-specific manner for the respective site and, if necessary, testing and optimising them on a pilot plant scale, enables our engineers and technicians to develop the optimal remediation plant for real operation for each site. In our workshops, the plants are completed in container assemblies, ready for transport.
For our in-situ remediation concepts, our laboratories offer the possibility of improved planning and process evaluation and thus considerable potential for time and cost optimisation of planned or ongoing remediation, from which our customers ultimately benefit. New processes are also tested and developed through our own studies and research projects.
Detailed planning of the laboratory studies, coordination with the project participants, as well as the execution of the tests in the laboratories of MuP incl. documentation
Detailed planning of laboratory studies and selection of suitable sampling sites and sampling depths
Soil sampling
Experimental setup
Experimental procedure, analytics
Documentation and evaluation
Interpretation, recommendations, concept development
Consulting services on environmental and process engineering issues
Preparation of deficit analyses on the remediation status and exploration concepts
Planning and conceptual design / dimensioning of remediation systems
We solve contaminated site problems on your site
MuP Umwelttechnik GmbH has been competently remediating simple to complex contaminated sites since 1984. We develop environmentally friendly and cost-effective solutions, using both proven remediation technologies and innovative processes, which we develop further in an application-oriented manner.
Application and development of innovative in-situ technologies and process combinations
Structural and geotechnical remediation
Optimisation of long-standing refurbishments
Project or site-specific problem analyses
Drawing up concepts for the examination of suitable remediation measures
Variant and feasibility studies
Hazard assessments
Remediation investigation, planning and tendering.
We advise and accompany your renovation
Expert monitoring of redevelopment projects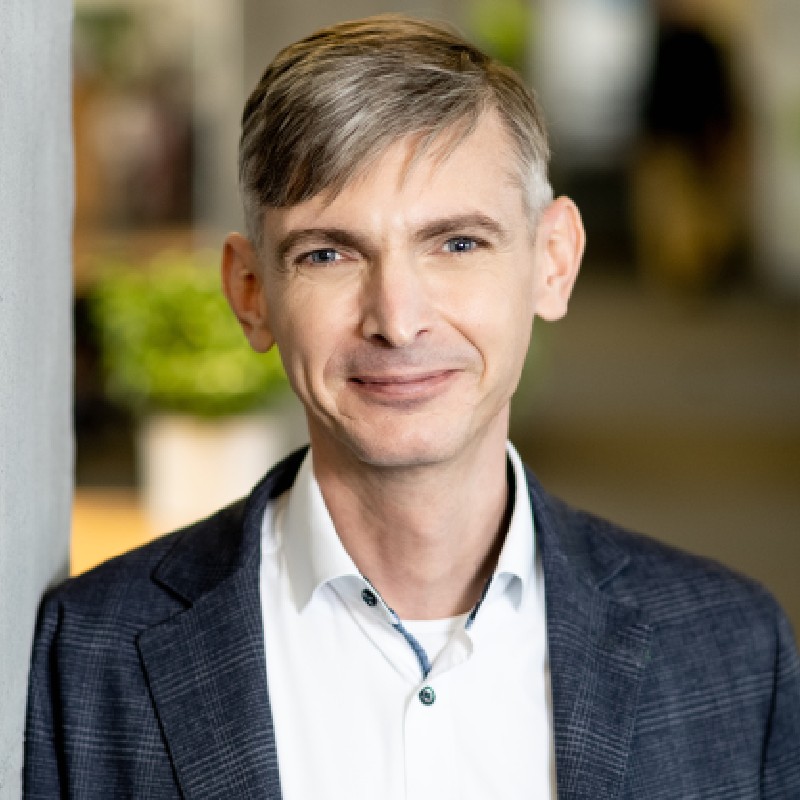 Contact Person
Laboratory and technical centre
Fabian Bobbink

fabian.bobbink@mup-group.com