The leading engineering company for
sustainability,
aiming to help our customers improve the world.
improve.
1984
Foundation of the company as International Biotechnology Laboratories (IBL) in the Heidelberg Technology Park and in Boston (USA)
1999
Opening of the Ludwigshafen am Rhein branches
2003
Founding of Re2area GmbH as an independent investment company
IBL joins the M&P Group
2015
Change of name of IBL Umwelt- und Biotechnik GmbH to MuP Umwelttechnik GmbH
2019
Opening of the Ingolstadt branch
2021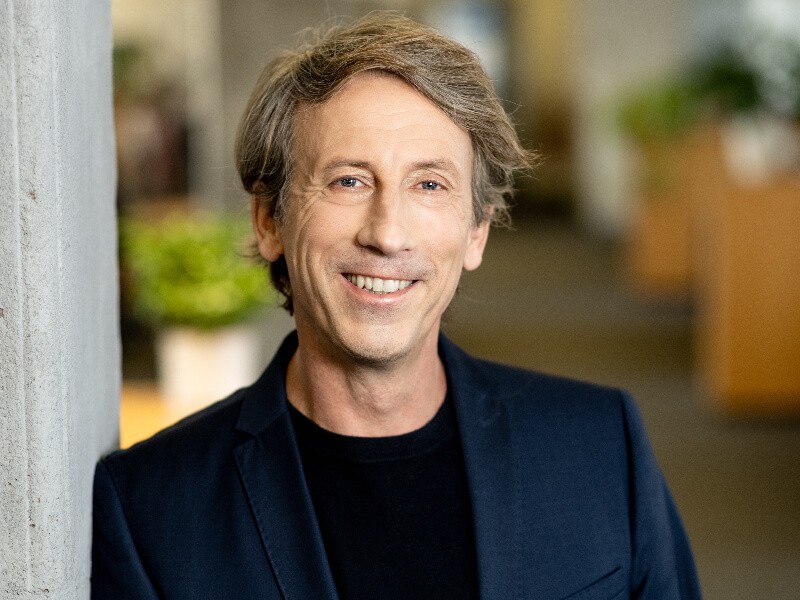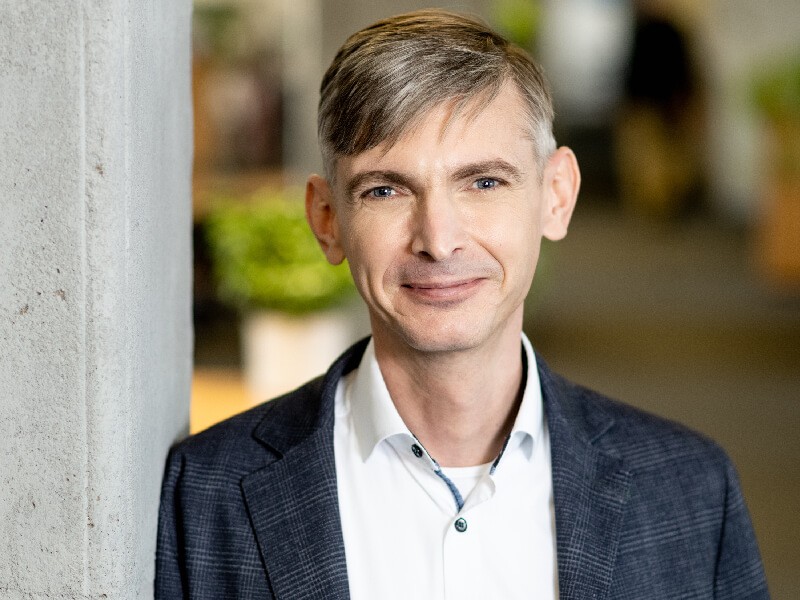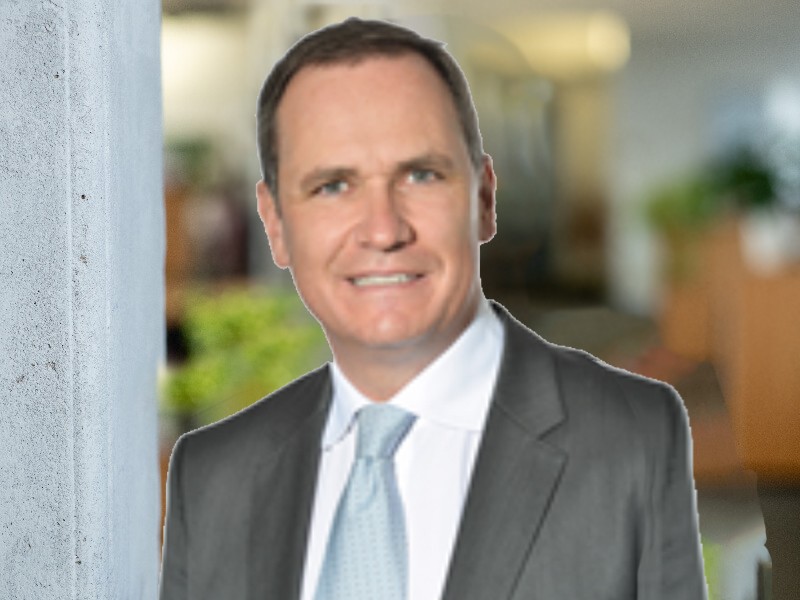 Ge

ccessful together -


among our group of companies
The combined expertise of the group of companies is available to our clients - this is how we offer efficient interdisciplinary solutions that benefit both our clients and the environment.
Corporate investments
Re2area GmbH
- Revitalisation of pre-used locations and reintegration into the real estate cycle