Building plot
Subsoil investigations and foundation reports form the basis for sound planning and cost security. Advice on subsoil risks and foundation issues related to the respective project lead to sophisticated solutions in the construction of excavations and foundations for buildings.
Creation of investigation concepts adapted to the special requirements of the construction task
Carrying out subsoil investigations and preparing geotechnical investigation reports in accordance with DIN 4020
Start-up advice
Carrying out soil mechanics laboratory tests and suitability tests
Carrying out infiltration tests
Specialist construction supervision of earthwork measures
Carrying out compaction checks in road construction and earthworks
Geotechnical engineering Geotechnical planning
On the basis of well-founded subsoil investigations, we prepare earth static verifications as well as the planning for various geotechnical structures such as noise protection embankments, excavation protection and pile foundations.
Creating 3-D models of the subsurface
Execution of earth static verifications according to DIN EN 1997 (e.g. slope stability, foundation failure verifications, static verifications of noise protection walls)
Calculations of infiltration systems
Foundation optimisations
Planning and tendering of earthworks and special civil engineering measures
Pre-dimensioning of excavation support systems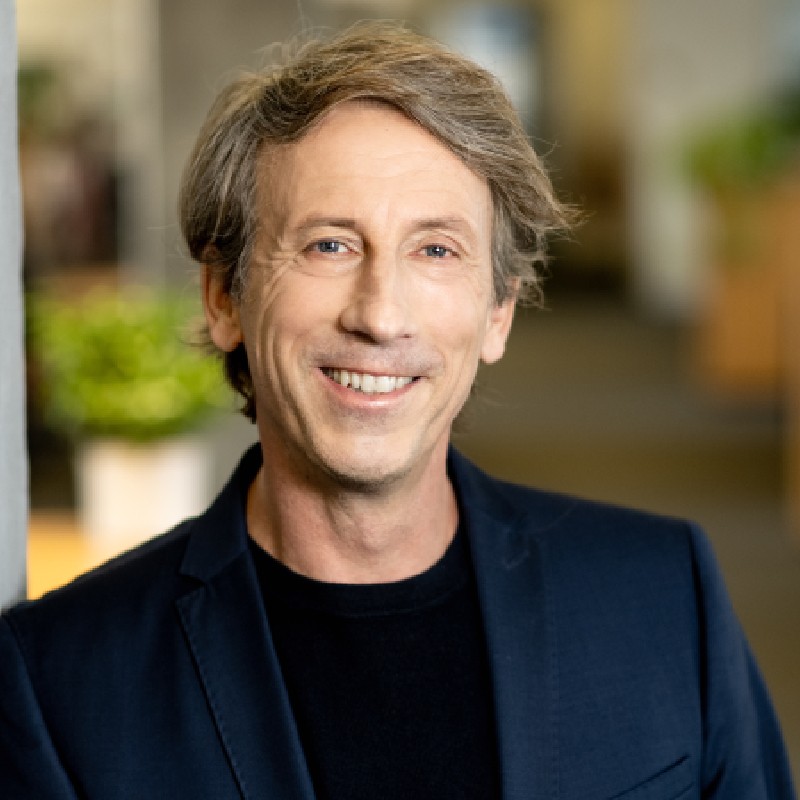 Contact Person
Geotechnics and subsoil
Frank Riedmann

frank.riedmann@mup-group.com